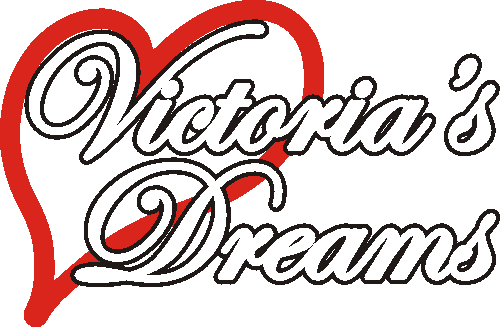 BDSM FURNITURES
Welcome on Victoria's Dreams website.
On our site you can find furnitures that will help you realize fantasies with BDSM sex. In offer we have we have finished products and the possibility of individual orders. We are able to perform both a single piece of furniture, as well as the design of the entire studio to play in a climate of BDSM. Our furniture will be a good complement for the realization of your fantasies, both in the privacy of the home bedroom, as well as in the BDSM studio. At contacts and the orders we guarantee full confidentiality.

Attention, we have great news, we have enriched our offer with metal furniture.
bdsm, furniture bdsm, bdsm furniture, erotic furniture, bdsm accessories, accessories bdsm, furniture for sex, sex, bondage, bdsm studio, studio bdsm, fetish, furniture sado maso, victoria's dreams, victoriasdreams, victorias dreams